Lots of stuff to go to allow funding for new gas items
Ml-1 Bea mint condition currently loaded with a tremolno, evh d-tuna and a bare knuckle holy diver in the bridge. Will include the seymour Duncan at a price of £500. If you just want the stock pickups it's £450.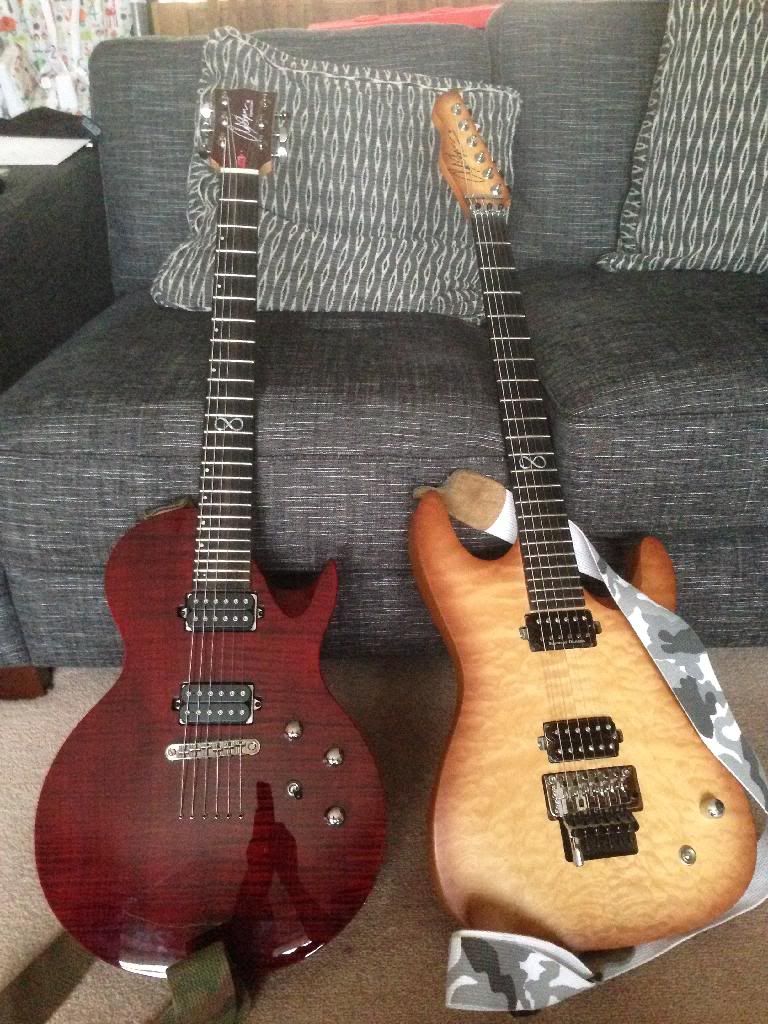 Also pictured with it is my ML-2 has some surface scratches on the top but is in overall excellent condition. Fitted with bare knuckle nailbombs, jensen tone cap and a bare knuckle 550k volume pot on the neck. I have a 550k pot for the bridge just haven't had time to for it yet. £400 Ono on this one. Here is a pic of the bare knuckles fitted to it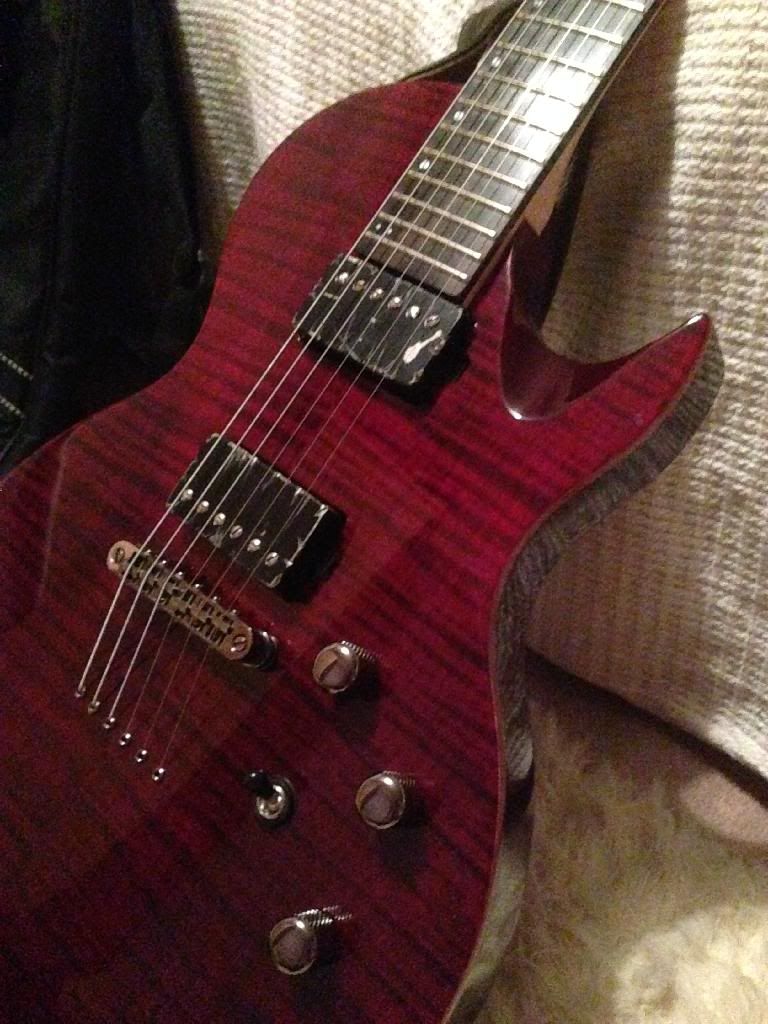 Marshall Jubilee 1x12 combo from 1988. This is black Tolex model with original v30
Fitted, svetlana el-34's, 2 mesa 12 ax7's and one jan Philips 12 ax7. This is currently on eBay at rediculous over pricedness. I'm looking in the region of £650 for this but open to offers.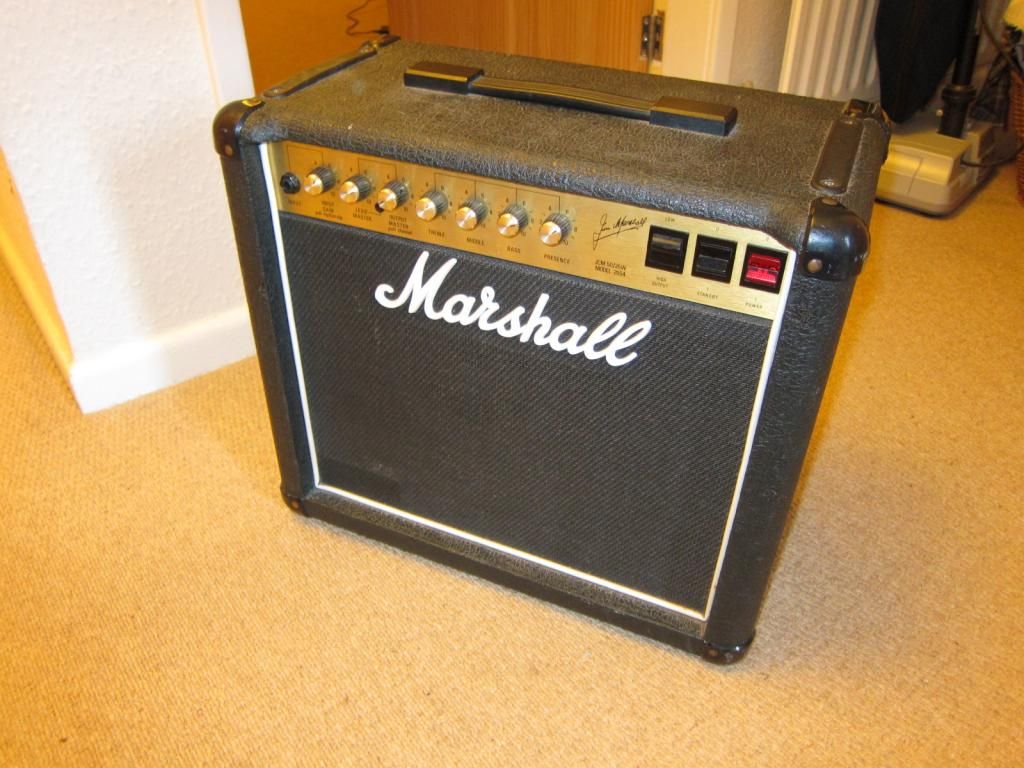 Lastly marshall sl5 1x12 combo about 6 months old. Great sounding amp and surprisingly large for a 5w amp. Comes with manual and footswitch £375 pics to follow on this.