As most people know, I have kept the same guitar for some years now (2015), but I have been lusting after a proper LP Custom R7, which is all mahogany, which gives it a different vibe to one with a maple cap like my custom.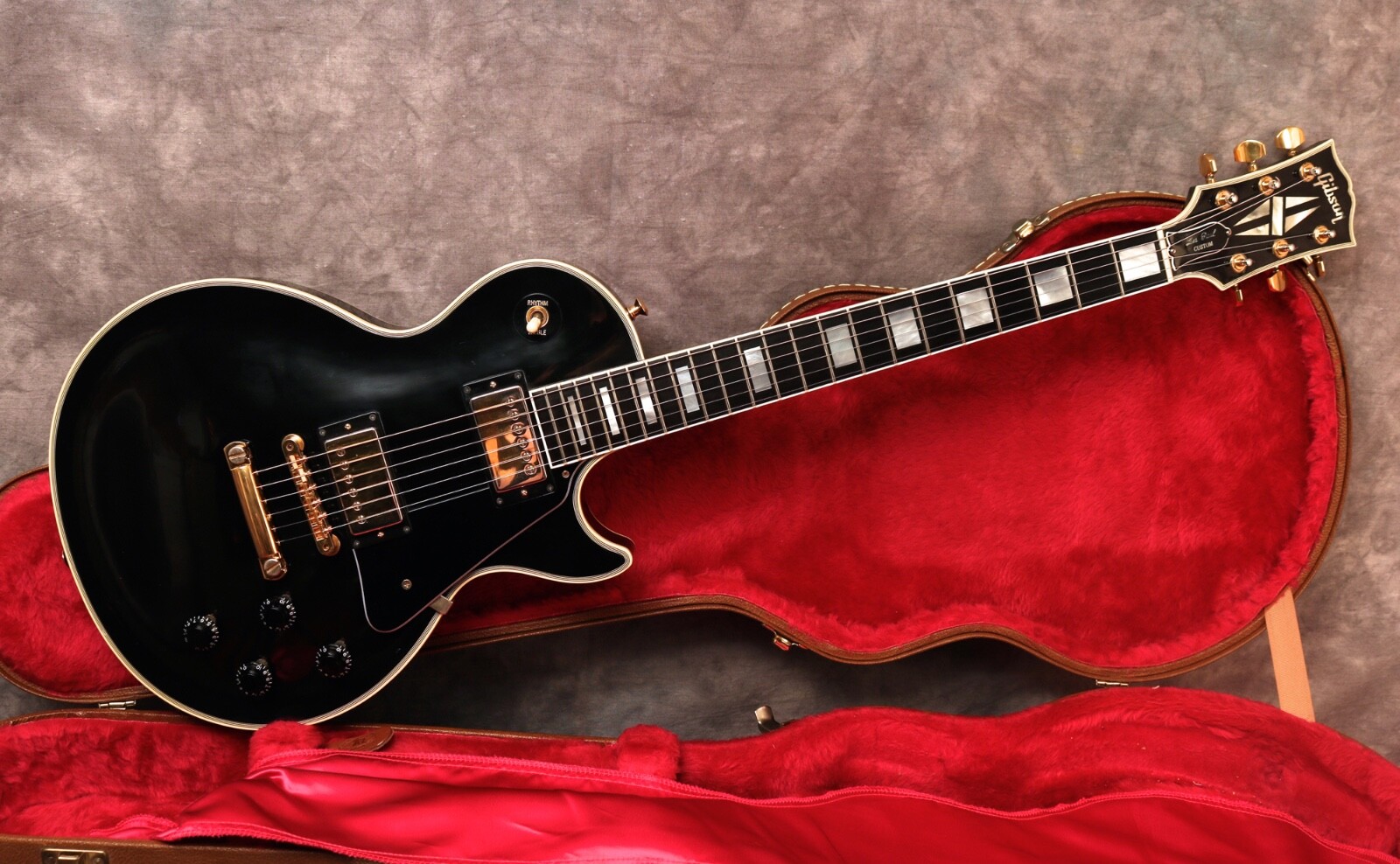 Sadly, I'm gonna need around £2500-£3500 to get one. With my 40th in a few months, I doubt I would even be able to blag one either lol!
I would love to get my mits on another Strat Plus Deluxe, but I know I won't play the damn thing because of my LP Custom.